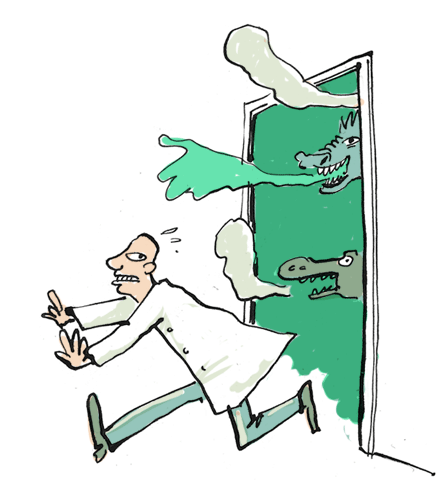 Services
Chapter & Verse provides all-round Dutch to English translation work. This includes:
commercial literature
PR, marketing, advertising
business correspondence
research proposals and reports
presentations
tourist information
technical manuals
business plans and proposals
dissertations
legal contracts and documents
websites
annual reports
and much more…
Enquiries
Please feel free to enquire about the possibilities. Other language combinations are available on request.
.