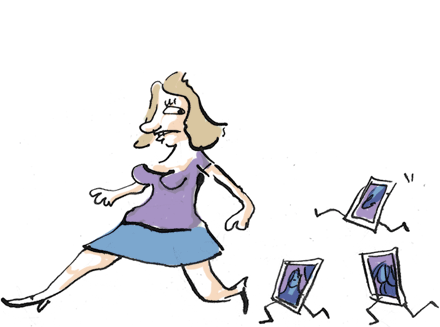 Rates
Prices for translation work vary depending on the type of job required. Although our basis is a standard price per word, our work is tailored to suit your requirements, so rates may differ. For example, an urgent job that requires evening or weekend work, may incur an additional charge. On the other hand, discounts can be offered for large-scale or longer-term projects.
Translators are human!
Normal turnaround times are 500 to 1000 words in 24 hours but if your need is urgent, we will do our best to meet this demand.
Chapter & Verse will be pleased to send you an offer for any translation work you require. Please send an email with your enquiry and we will reply as soon as possible.   
All assignments are carried out on the basis of the terms and conditions of the Netherlands Society of Interpreters and Translators