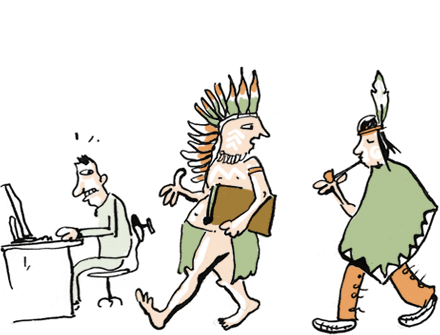 Introducing Chapter & Verse
Chapter & Verse offers English language and translation services for the Dutch market. We specialise in Dutch to English translations with other language combinations available on request.
Our services are based on the native-speaker principle. This means that translations are only carried out by experienced, professional translators who have a perfect command of their mother tongue. In this way we are able to guarantee word-perfect translations that get your message across effectively in the language you require.