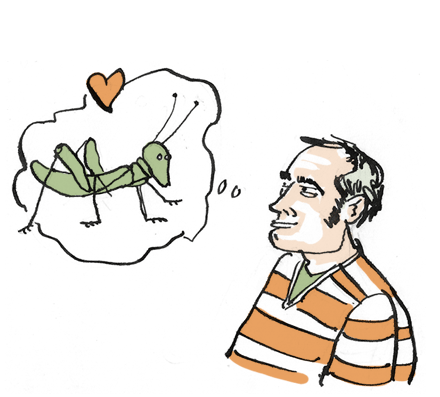 About Chapter & Verse
My name is Andrew Davies and I am the founder and owner of Chapter & Verse. I am a professional English translator and qualified ESL teacher. I was born in Manchester (GB) in 1957, and have lived in the Netherlands since 1984. I have more than 20 years' experience providing English translation and language services.
Before working in translation, I worked as a copywriter for an industrial company in the UK and later on various disability projects for the European Union. I have also taught at schools in the Netherlands and Germany.
Download my CV here.
Although Chapter & Verse specialises in English translation services, we also offer translations into other European languages working with a network of professionally qualified native-speaker translators.
Andrew Davies is a member of the Netherlands Society of Interpreters and Translators (www.ngtv.nl)